Free Real Estate Investing Workshops
Network with other real estate investors while learning about
current market trends and investment strategies.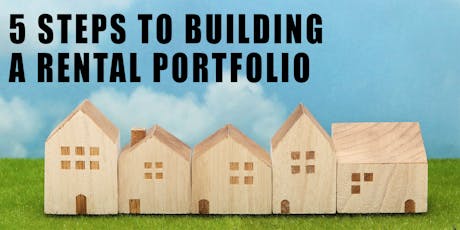 SATURDAY, DECEMBER 7TH 10:30am.
BRRRR - It's not the weather, it's a proven method for investing in rental properties. BRRRR is a trending real estate strategy that is easy to say, but hard to execute. It stands for Buy, Renovate, Rent, Refinance, REPEAT....read more
THURSDAY, NOVEMBER 14 6:30 p.m.
Real estate investors are held to a higher standard when reselling a property. Many buyers see a rehabber in the same way they see a new home builder - and they see a newly renovated property the same as a new custom home....read more
---
Our workshops are completely free, open to the public, and are a great opportunity to network with other active real estate investors while learning about current real estate investing strategies and concepts. Our broad range of current real estate investing topics are designed for investors of all experience levels – and no, we aren't selling anything at the end!
Register for an upcoming workshop and find out why over 2,000 real estate investors have made the Build Realty free real estate investing workshops a key component of their real estate investing success.
Here are just some of the reasons why over 2,000 Cincinnati investors have attended our free real estate investing workshops:
Nothing to join, no dues or membership
No sales pitch at the end
Only 1 hour long, because we're all busy!
Learn strategies you can apply to your business immediately
Original and current real estate investing topics
Meet reliable contractors and vendors
Network with other active real estate investors