Although craftsman homes were designed mostly for the burgeoning middle class in the early 20th century, their clean lines and "honest" craftsmanship attracted the upper classes, too. A giant one in California is currently on the market now for nearly $10 million .
Here are 10 at more affordable price points:
Chattanooga, TN
912 S Seminole Dr, Chattanooga, TN
For sale: $170,000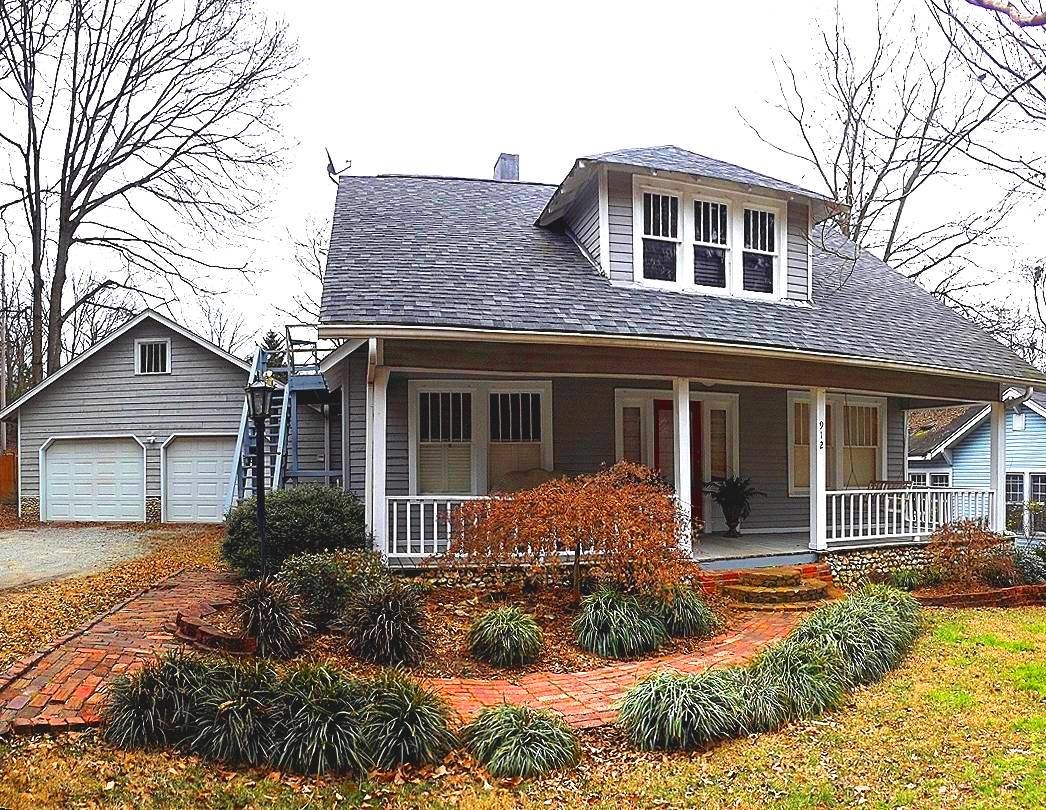 This 1905 craftsman sits on nearly a half-acre with a wide porch out front and a swimming pool in back. It measures 2,010 square feet and has 3 bedrooms, 2 bathrooms and period touches including 3 fireplaces plus hardwood floors and ceilings.
See more homes for sale in Chattanooga .
Tampa, FL
5603 N Central Ave, Tampa, FL
For sale: $460,000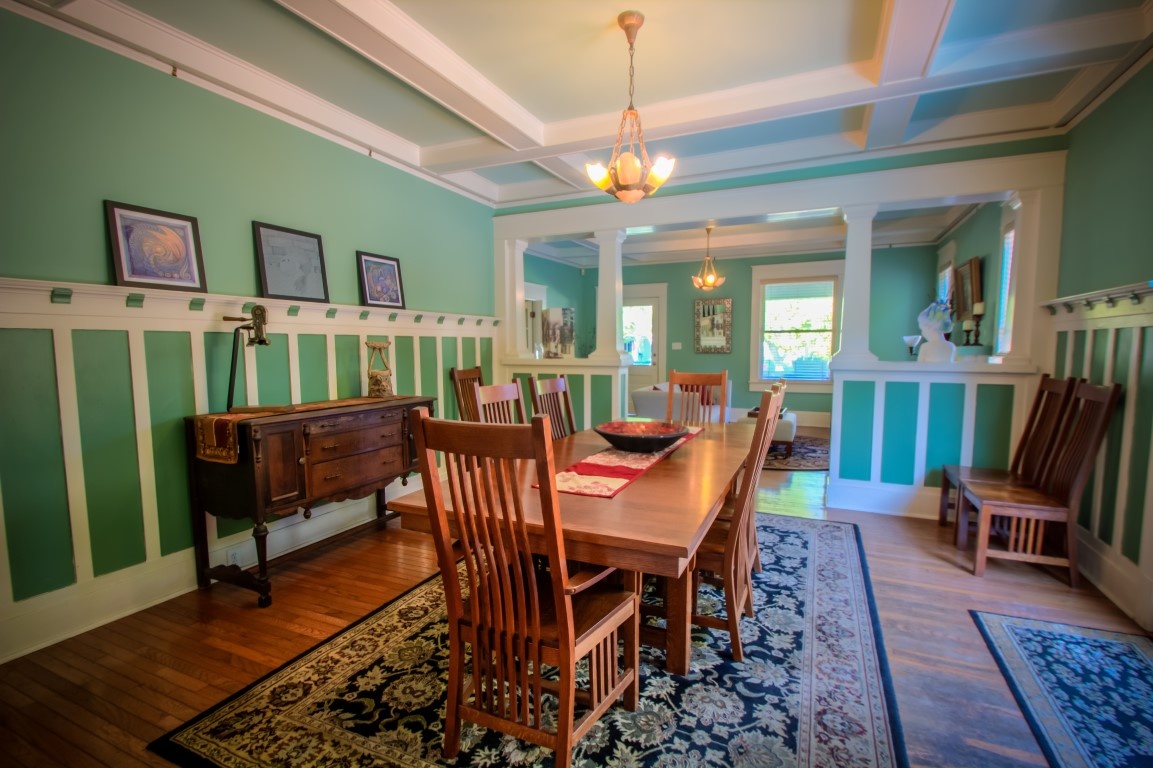 This renovated 1922 home is the relatively rare craftsman made of brick. With a guest suite over the garage, it has 4 bedrooms, 3 baths and a loft space for entertaining or relaxing.
Check out what else is on the market in Tampa .
Cannonville, UT
85 North Main St, Cannonville, UT
For sale: $249,000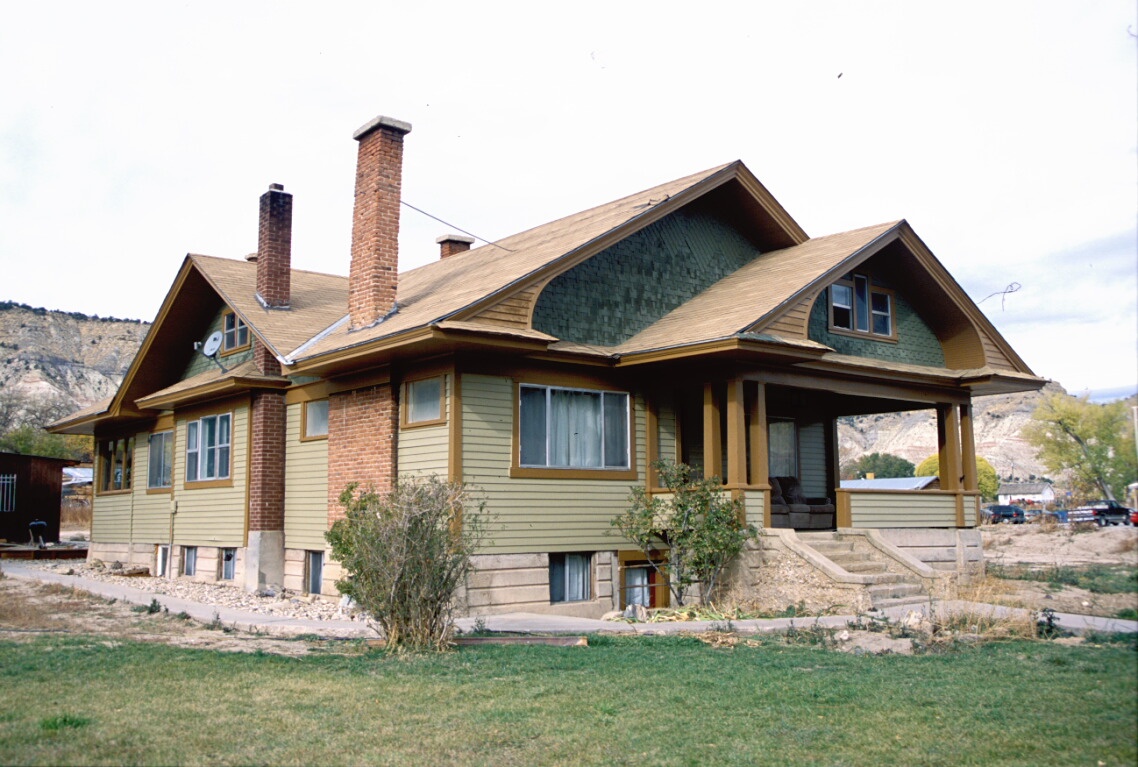 Original wood and stained-glass windows adorn this 1917 restored craftsman home, which has 5 bedrooms and 2 bathrooms. It sits on more than an acre near Bryce Canyon National Park.
See more listings in Utah .
Caribou, ME
910 Grimes Rd, Caribou, ME
For sale: $269,000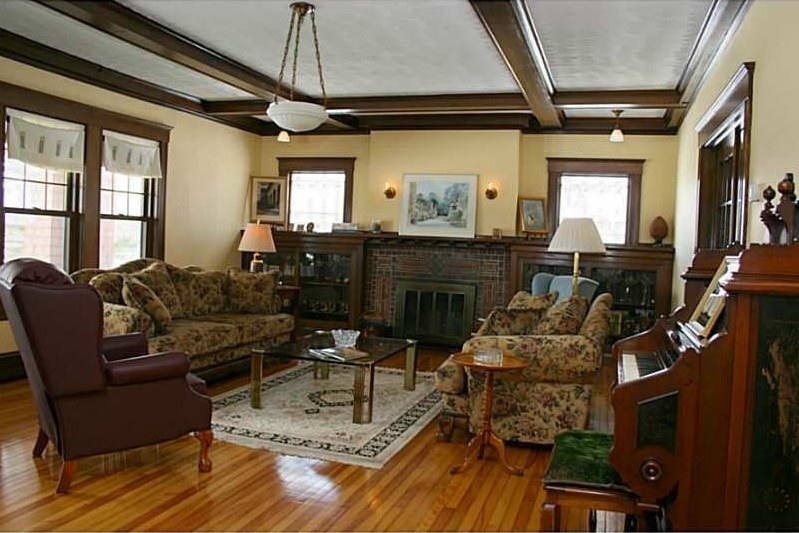 The exposed beams and built-in bookcases in this living room are characteristic of craftsman style. The home is large for a craftsman — 5,385 square feet with 5 bedrooms and 4 bathrooms.
View more listings in Caribou, ME .
Canton, OH
2118 Dennison Pl NW, Canton, OH
For sale: $104,900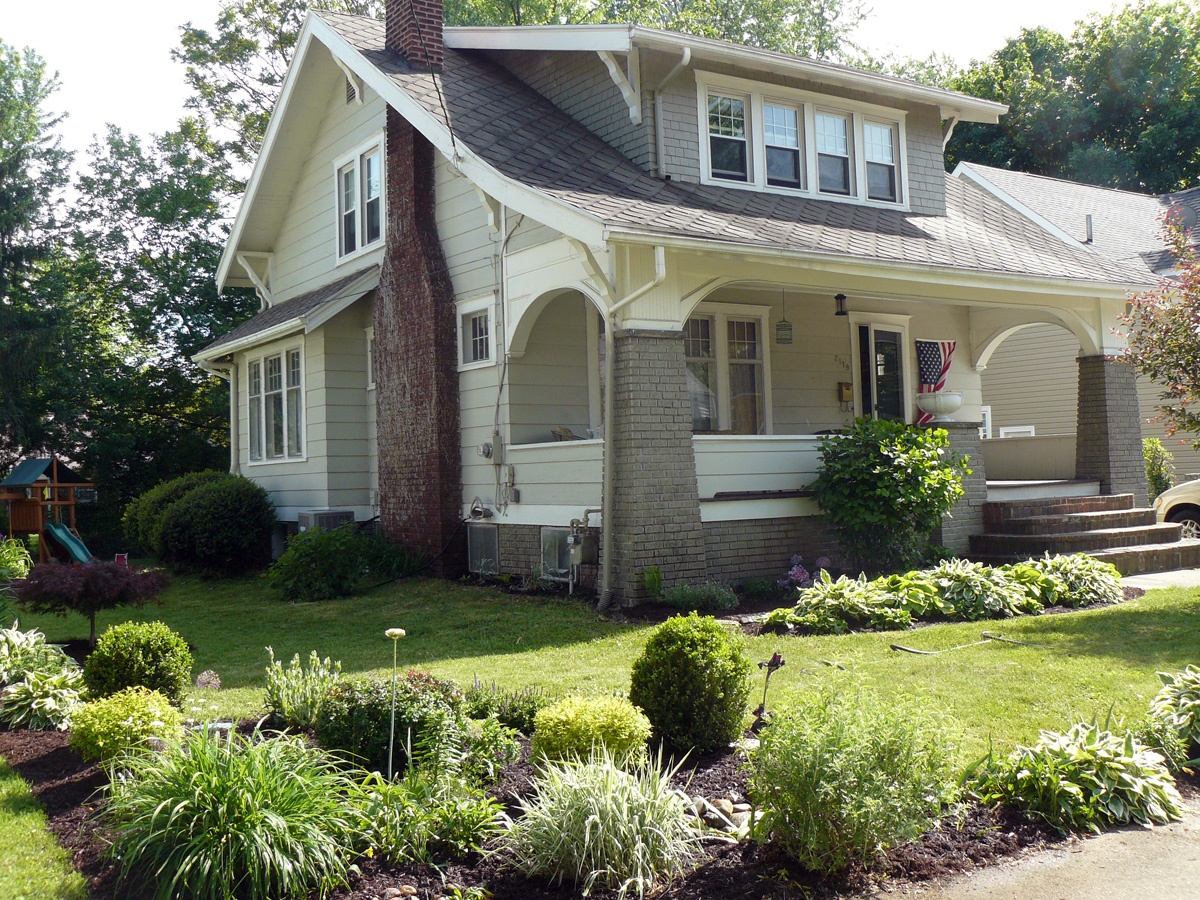 The wide front porch on this 1924 craftsman bungalow opens into a foyer with a parson's bench and a living room with two sets of French doors, built-in bookcases and a large, wood-burning fireplace.
See other homes for sale in Canton .
Butte, MT
1114 W Gold, Butte, MT
For sale: $235,000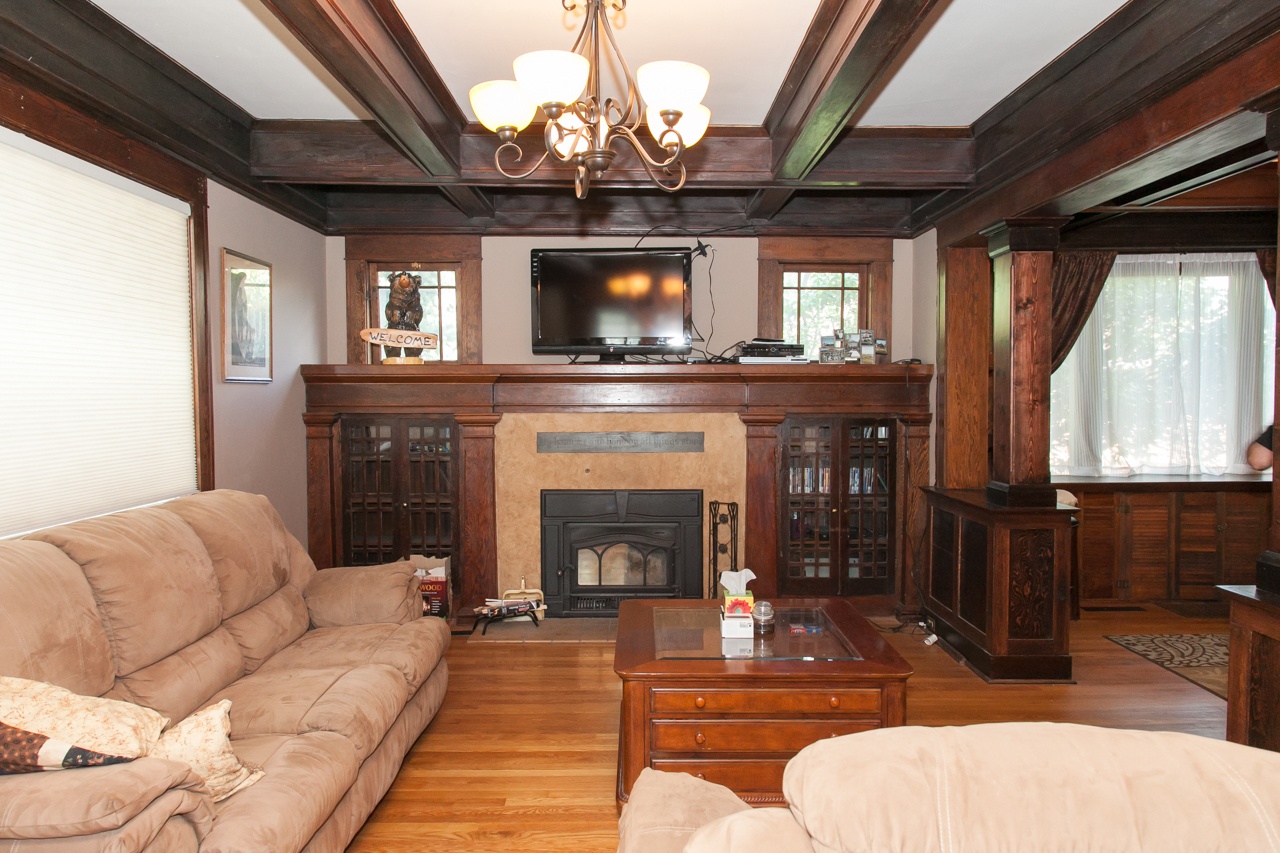 This 1912 craftsman with 4 bedrooms and 3 bathrooms has been extensively remodeled but kept its hardwood floors, open-beamed ceilings, fireplaces and built-ins.
View more homes for sale in Butte, MT .
Red Bluff, CA
1215 Washington St, Red Bluff, CA
For sale: $299,000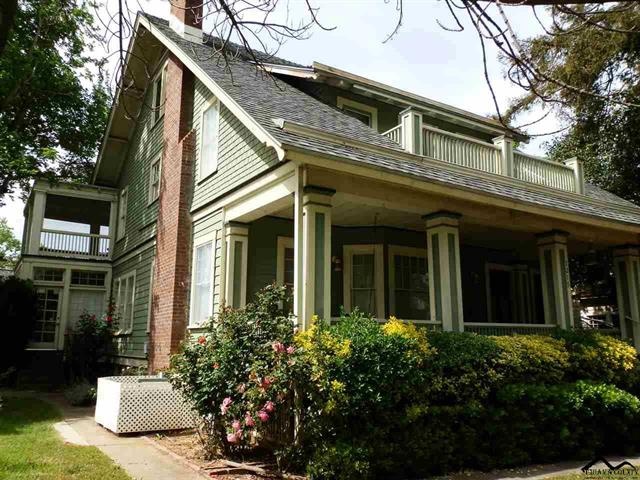 A classic California bungalow, this home was built in 1913 and features a wide front porch typical of the era, plus three balconies, including one that's screened in on the second floor.
See more homes for sale in Red Bluff, CA .
Schenectady, NY
2301 Campbell Ave, Schenectady, NY
For sale: $169,900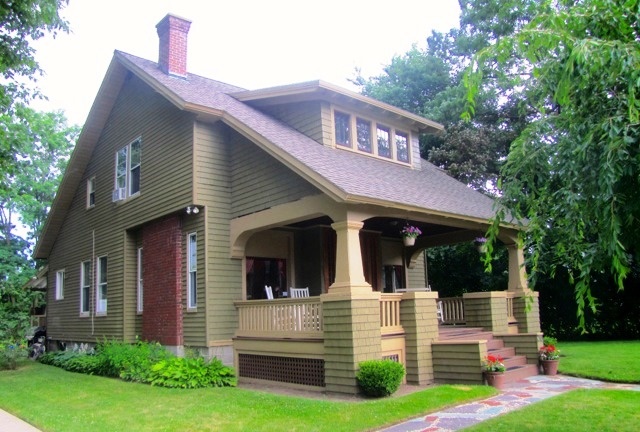 Built in 1911, this 4-bedroom, 1.5-bath craftsman features front and back sitting porches, a living room with a gas fireplace, a formal dining room with French doors and a remodeled kitchen.
Check out more listings in Schenectady, NY .
Monroe, NC
300 S Washington St, Monroe, NC
For sale: $260,000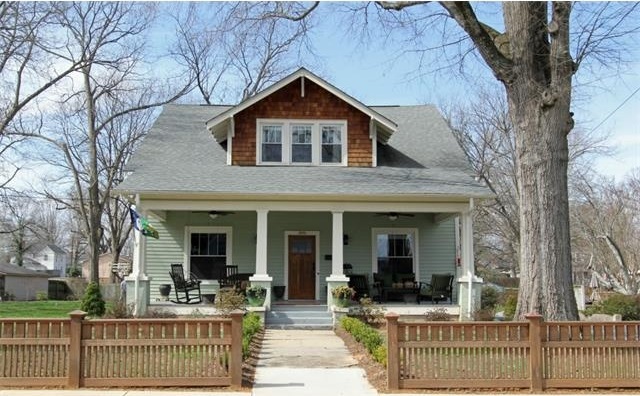 This 4-bedroom, 2.5-bath craftsman is walking distance from restaurants, shops and the library of a small town near Charlotte, NC. It boasts 10-foot ceilings, two fireplaces and custom built-ins.
See more homes on the market in Monroe, NC .
Kansas City, MO
5612 Rockhill Rd, Kansas City, MO
For sale: $249,500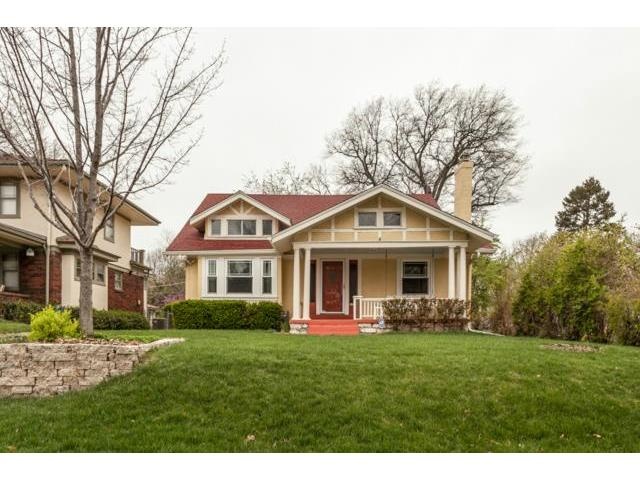 Here's a craftsman with a little prairie-style flair under the gables. It features 4 bedrooms with walk-in closets that are rare for a 1924 home, plus hardwood floors, a gas-log fireplace in the living room and a full bath on each level.
View more listings in Kansas City, MO .
Related: